HAPPY PRIDE!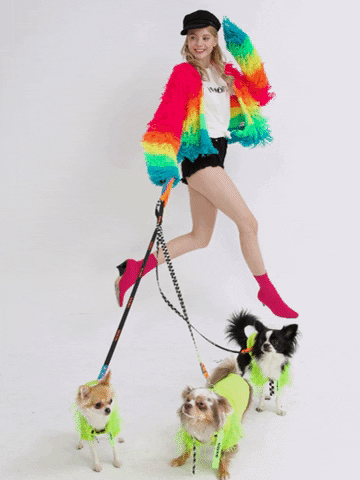 "I may not be able to see all the colors in the rainbow, but I can love them"
If there is one thing that we learn from the animals, that is definitely to love unconditionally. Pets love everyone; regardless of race, gender, religion, or sexual orientation. Because they know LOVE IS LOVE!
At Moshiqa, we believe in love. We believe in coming together to embrace all the identities and celebrate the progress that has been made towards equal rights in this journey, even if in some places there's still a lot of work and effort to be done... We believe in teaching love and tolerance, continuing to move forward towards equality. It's all about being proud of who you are no matter who you love...
Happy Pride to all of our friends from LGBTQ+ Communities and Allies.
We Woof You!